Ian specializes in making and designing custom made storage racks
for shoes, boots, CDs, books and wine, to meet the client's exact requirements.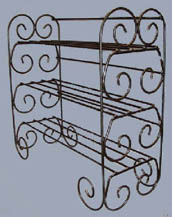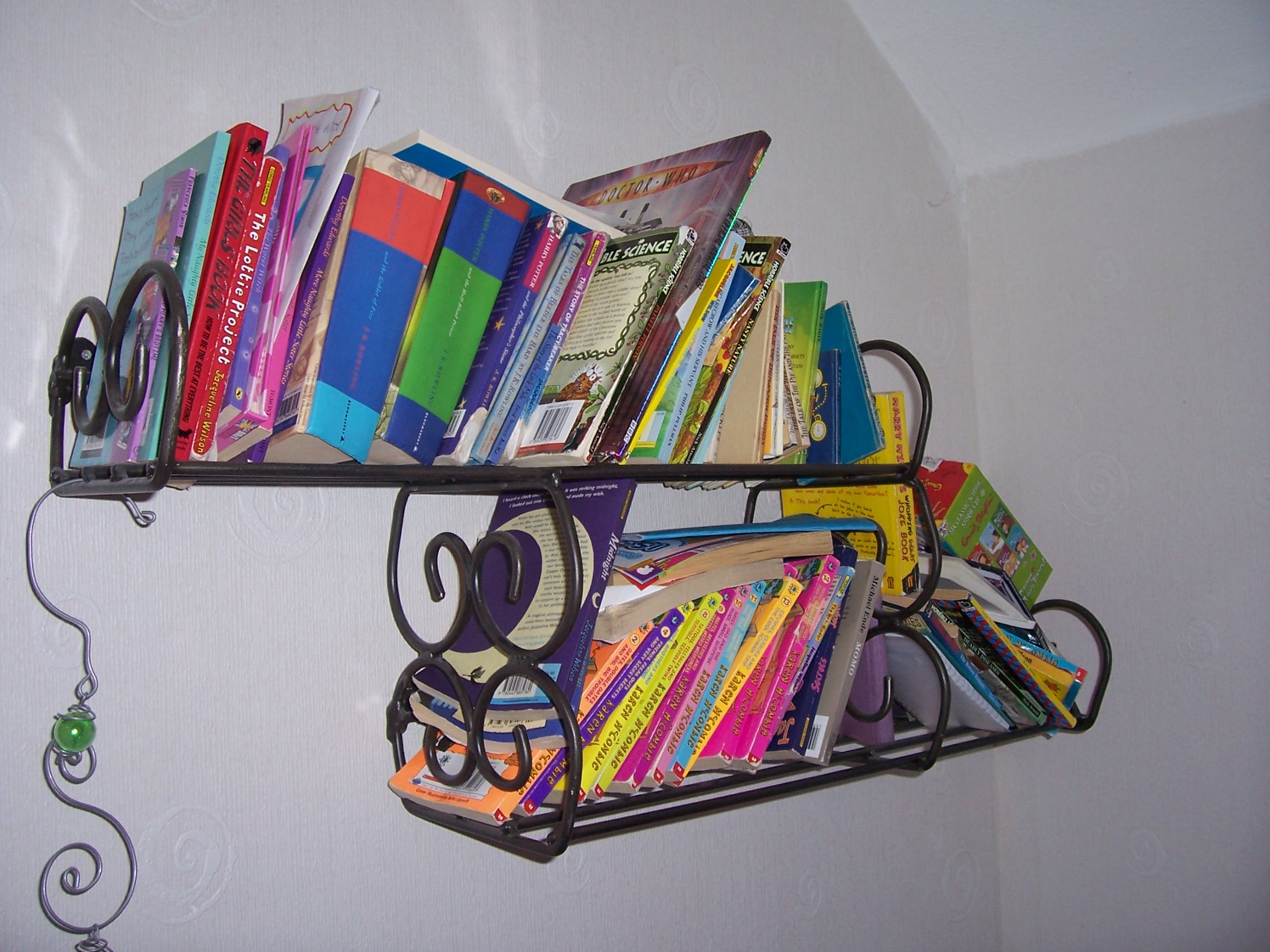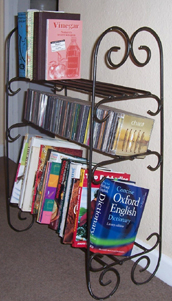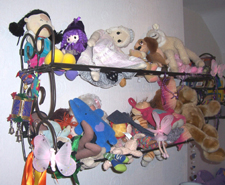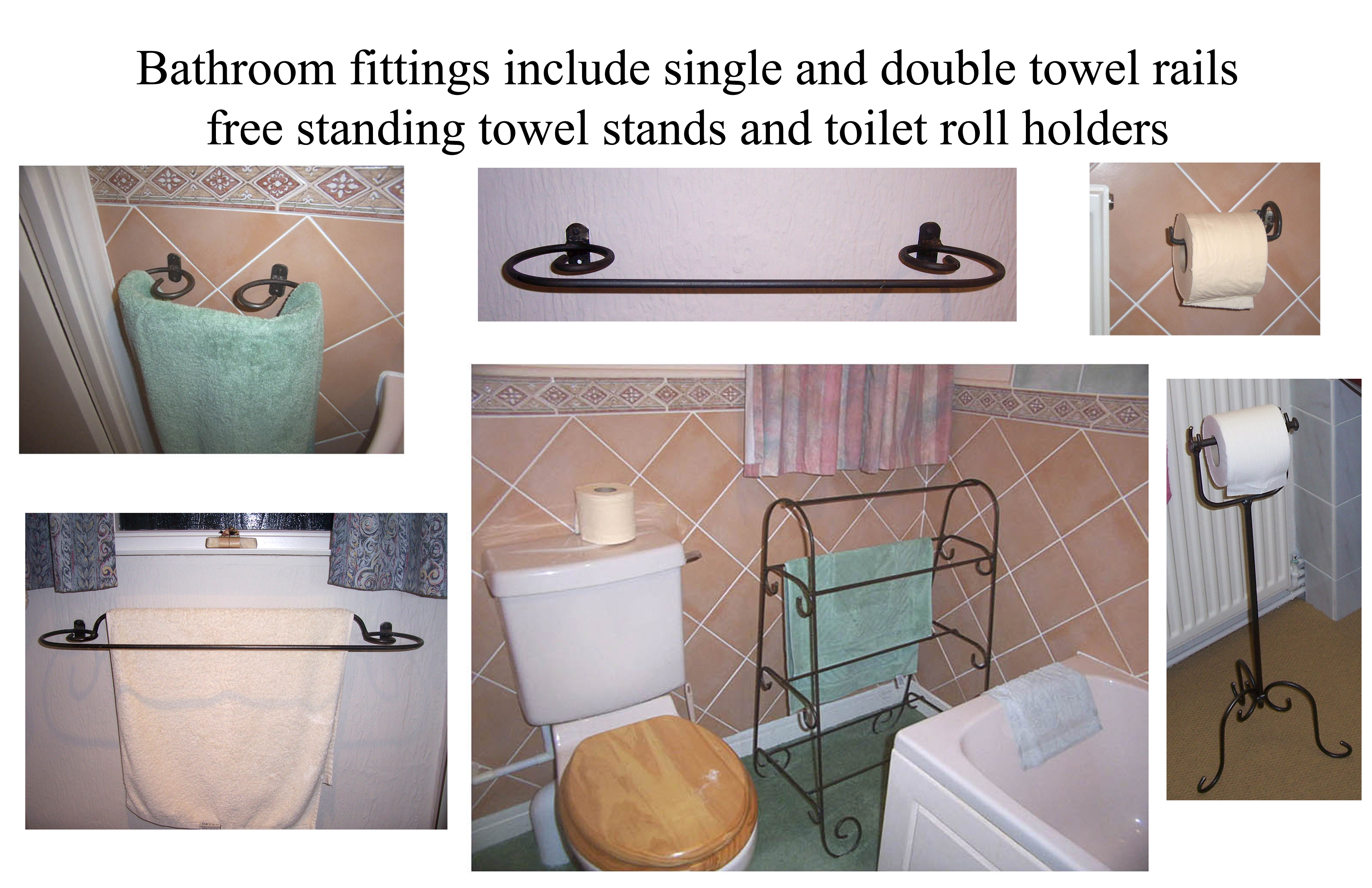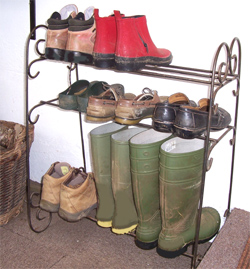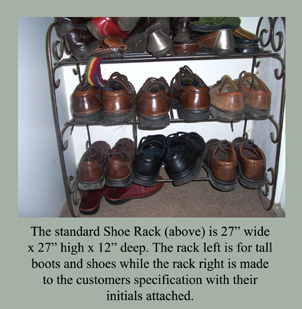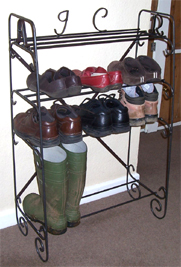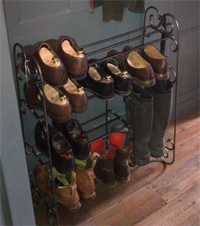 Wrought iron wine racks can be visually attractive as well as filling an awkward space.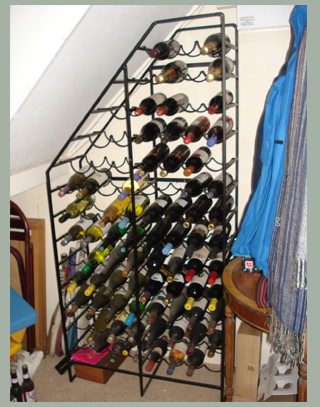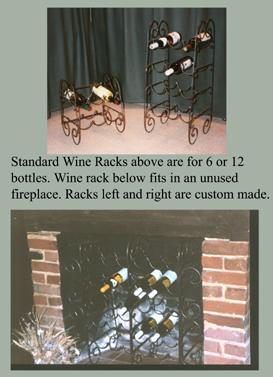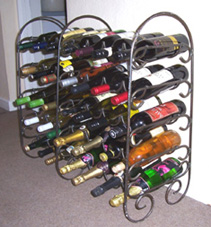 Fire backs, baskets, log holders, fire surrounds, and fire guards.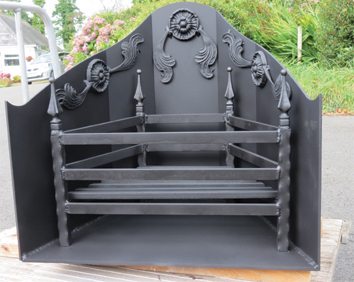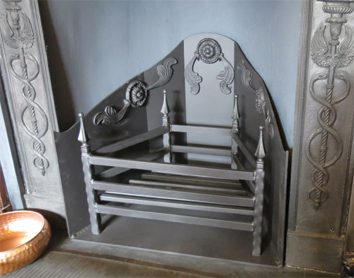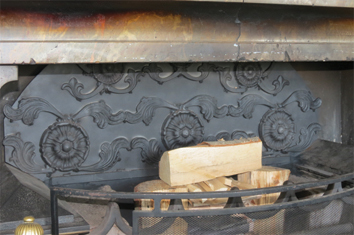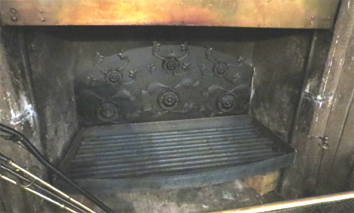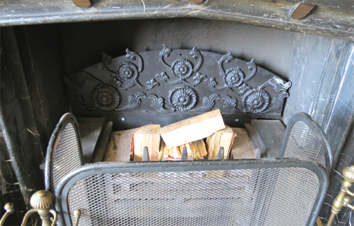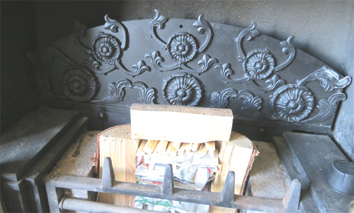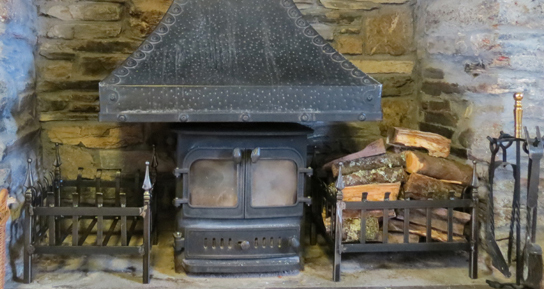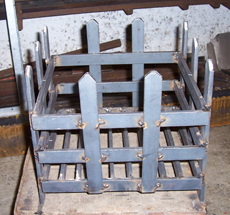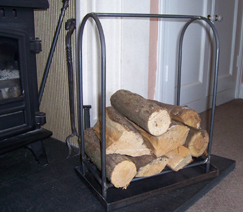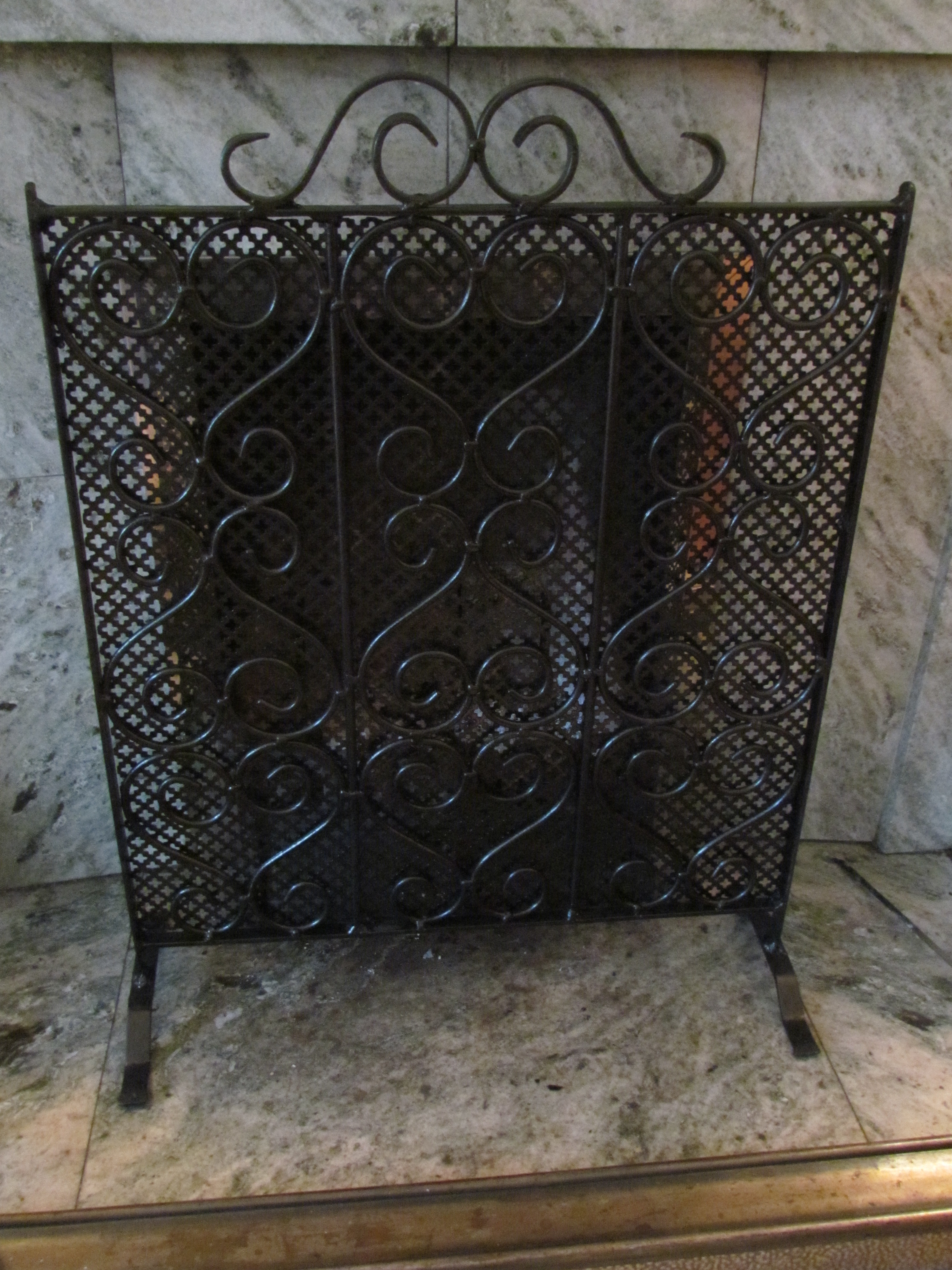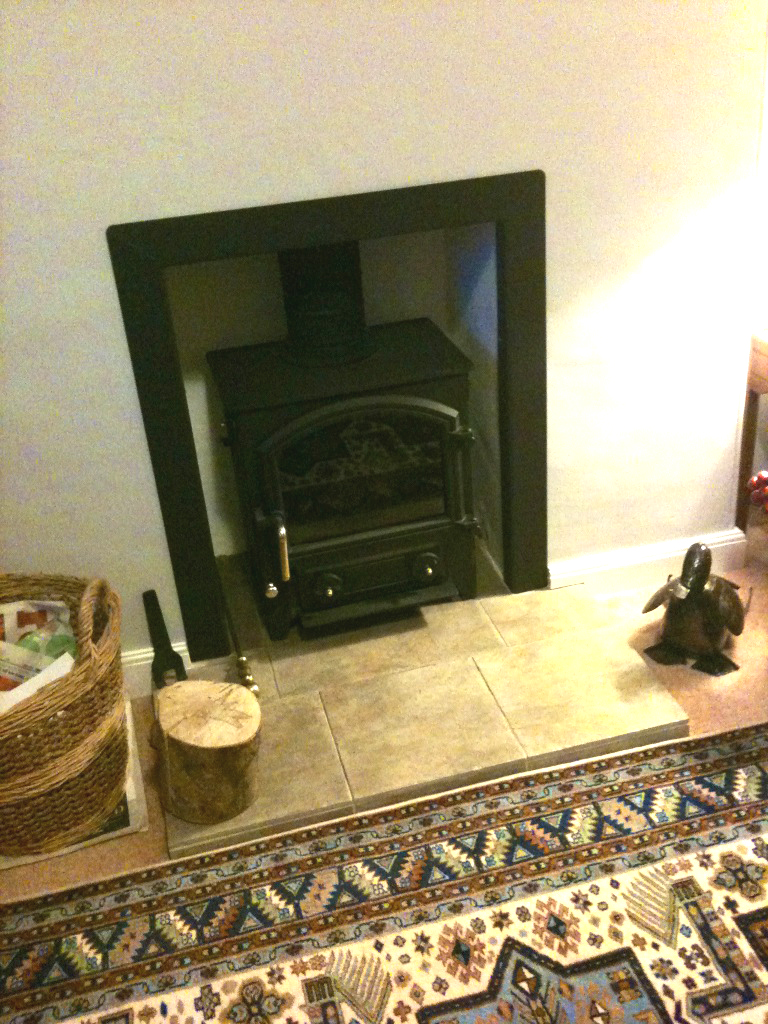 Wrought iron and glass coffee table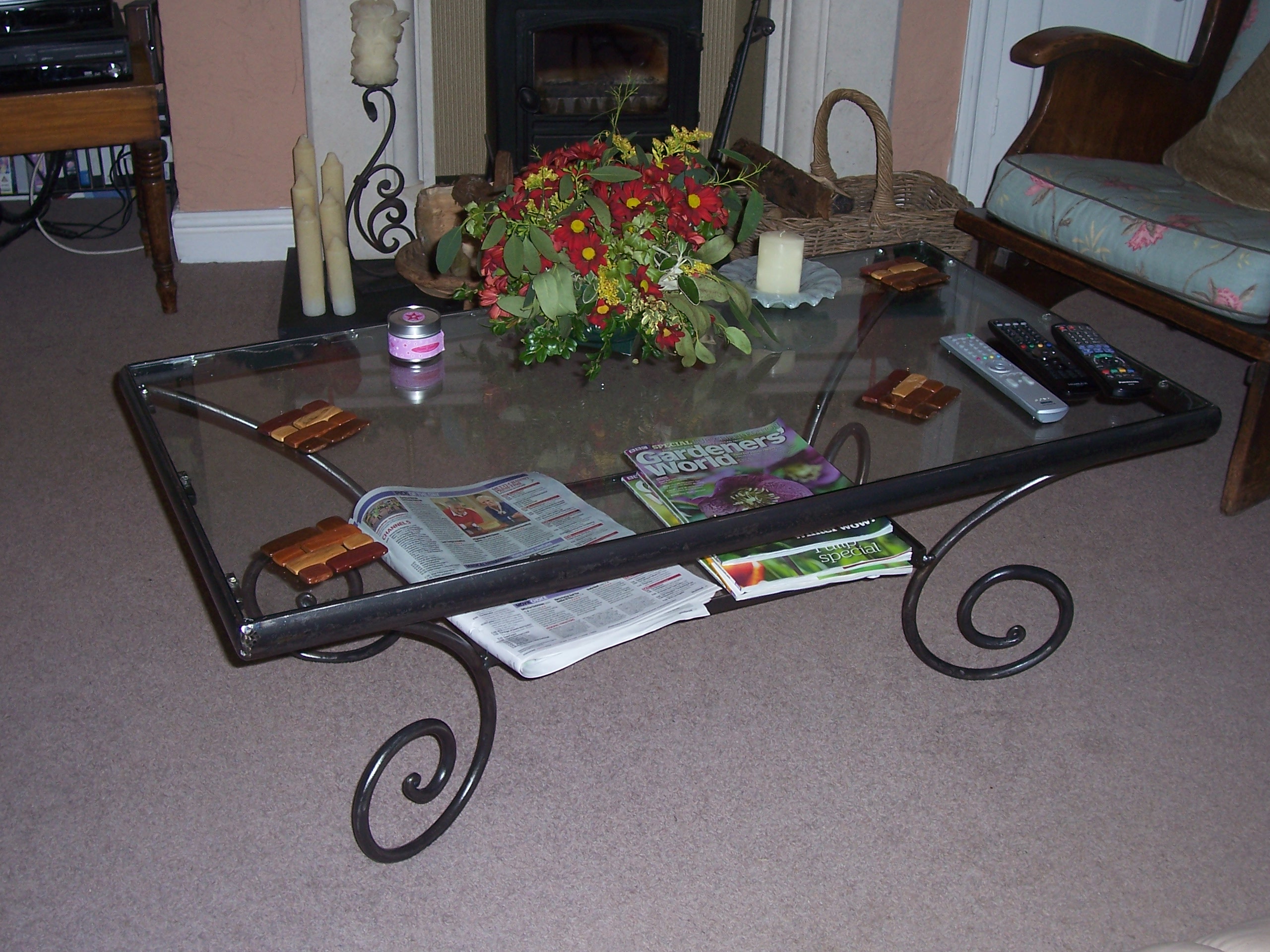 Wrought iron shepherds's crook table support hinge for a Shepherd's Hut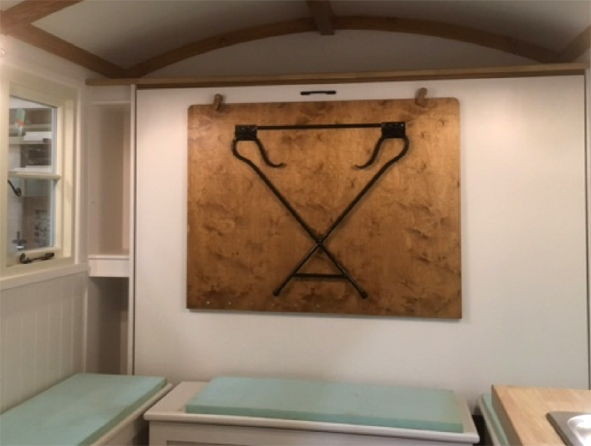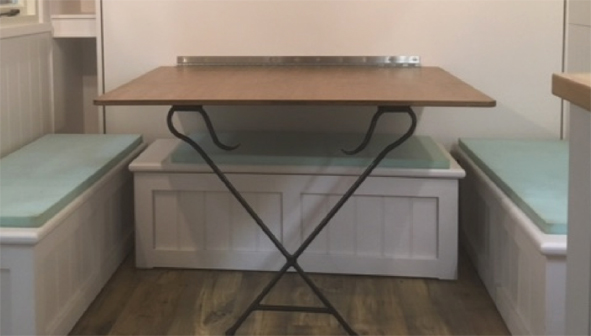 A number of candle holders have been commissioned for pascal and altar candles and pillar sconces.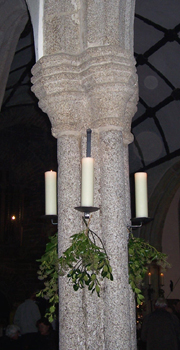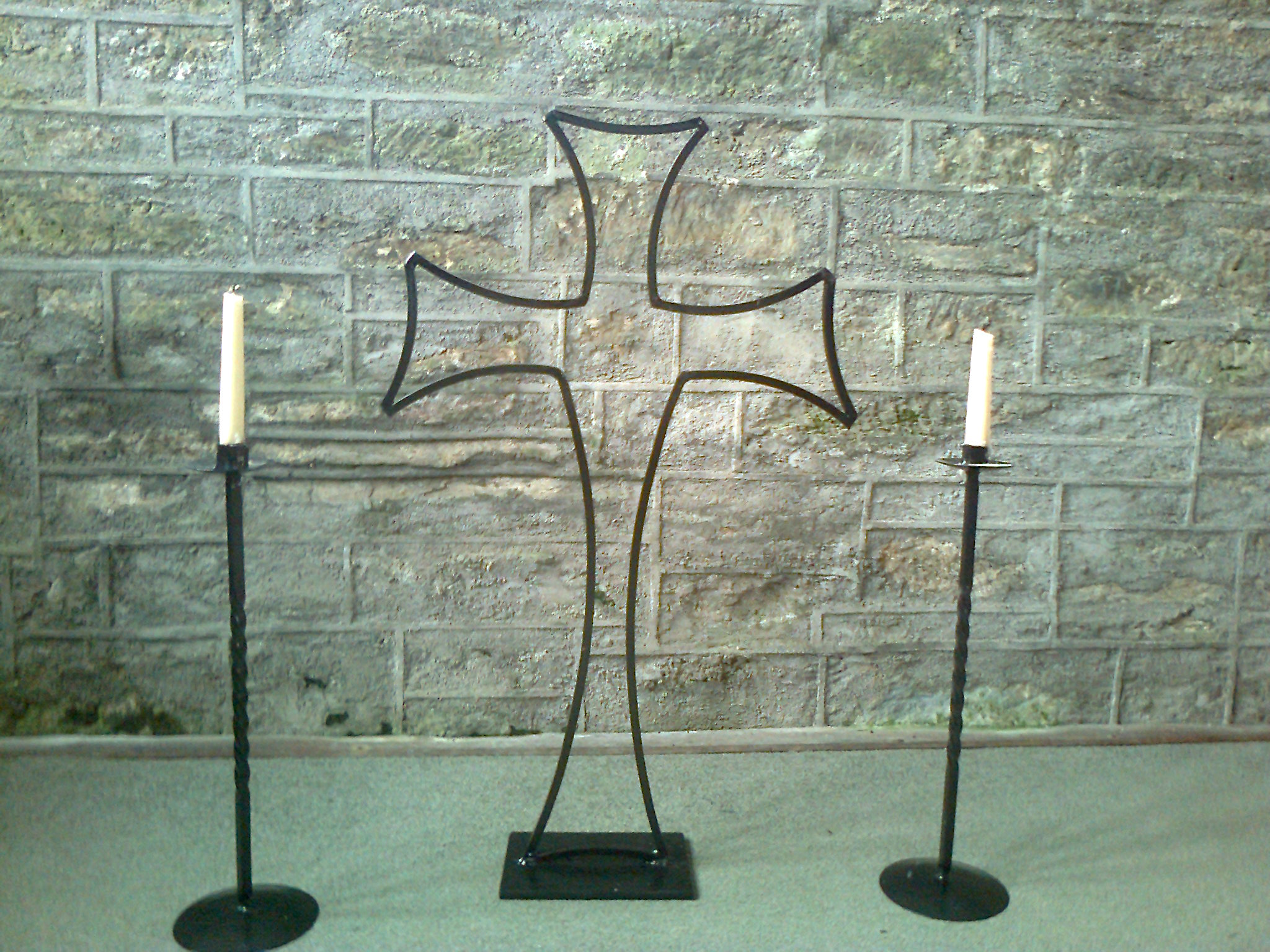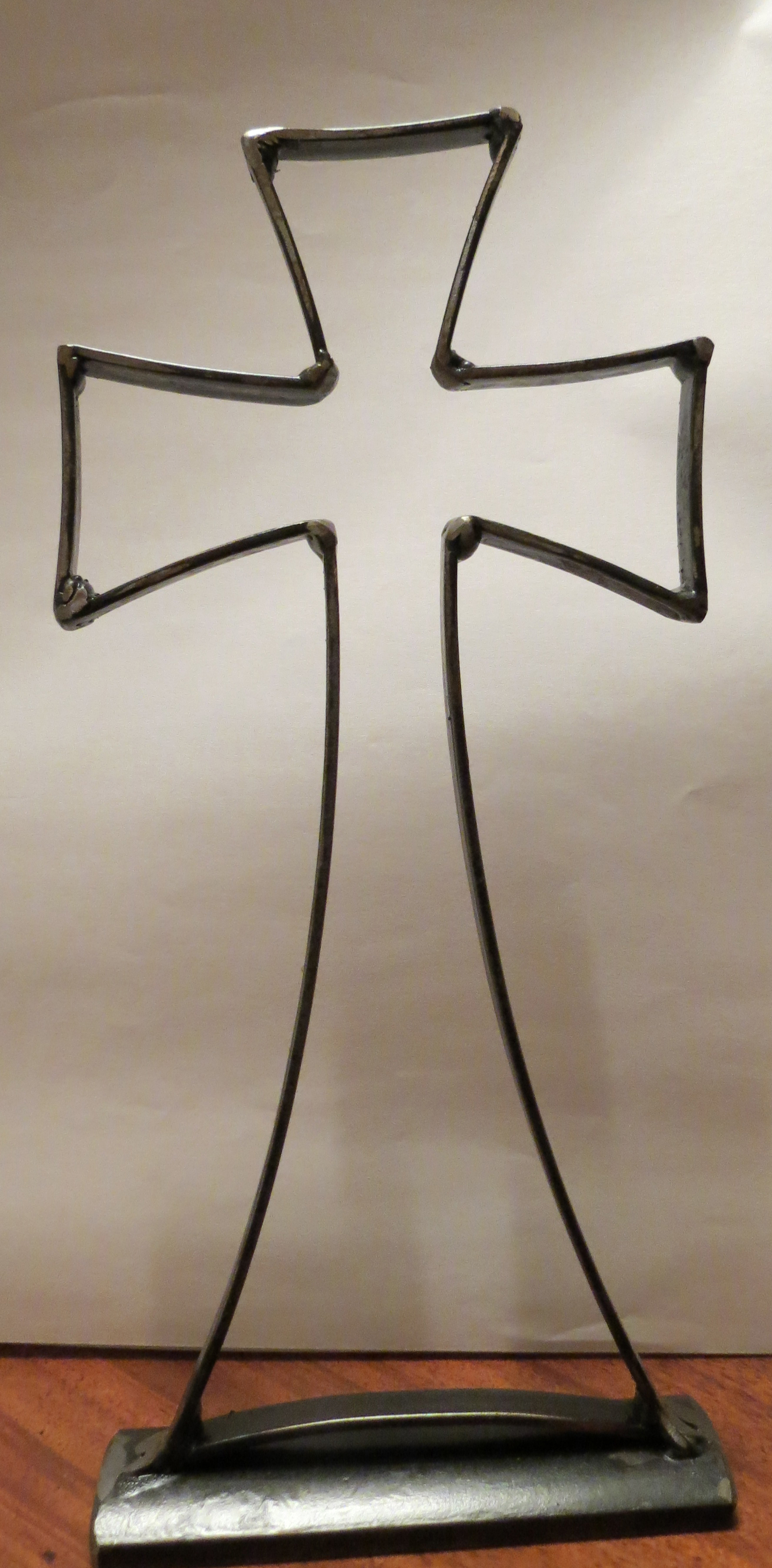 Celtic Altar Cross and Candle Holders Small cross suitable for the house


A selection of household candle holders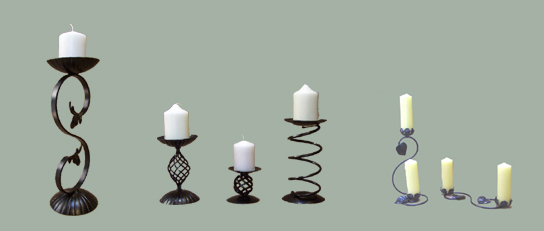 Iron in the garden can be both functional as well as being decorative.
Garden seats and benches can be made to commemorate that special date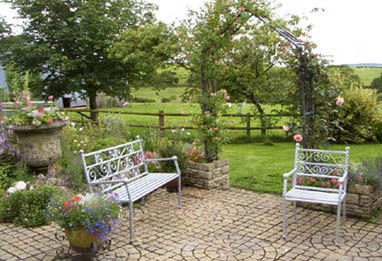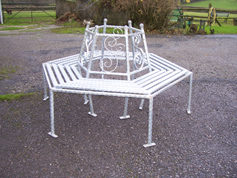 Bench for two and a single seat Tree guard bench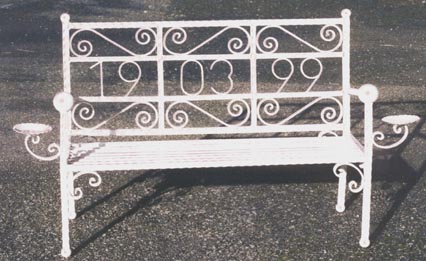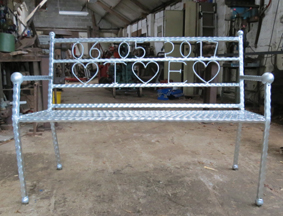 Remember your wedding date


For your birds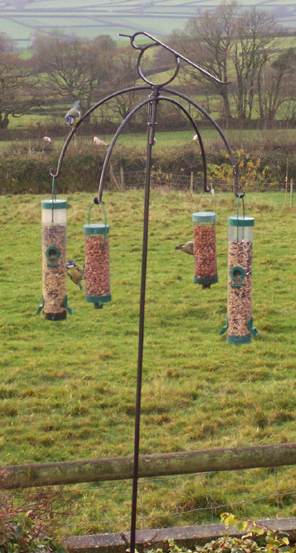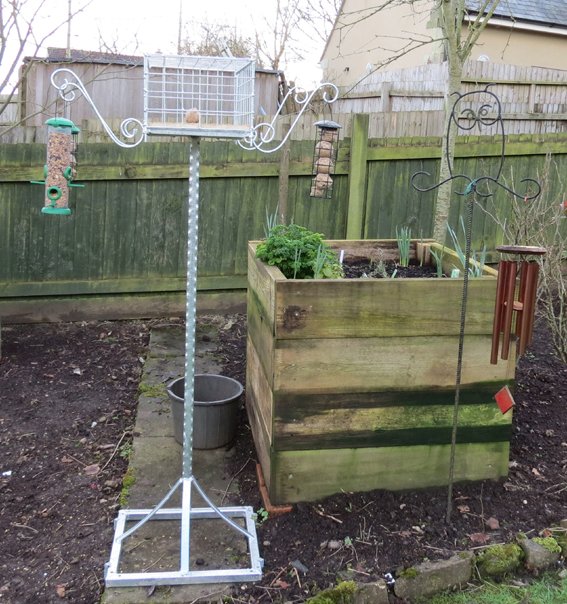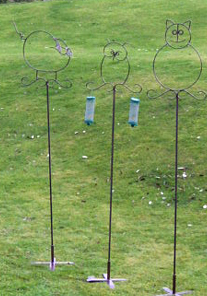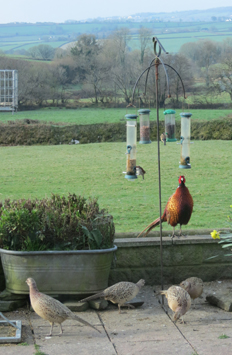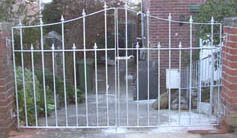 Drive entrance gates can be traditional with matching railings or
customized with house names or with fun images for the children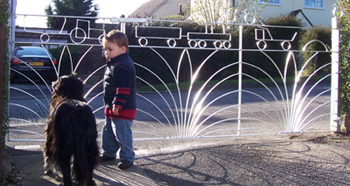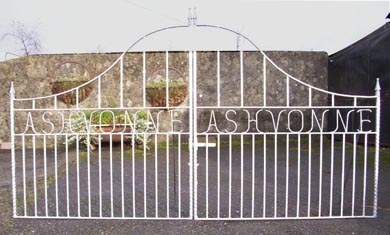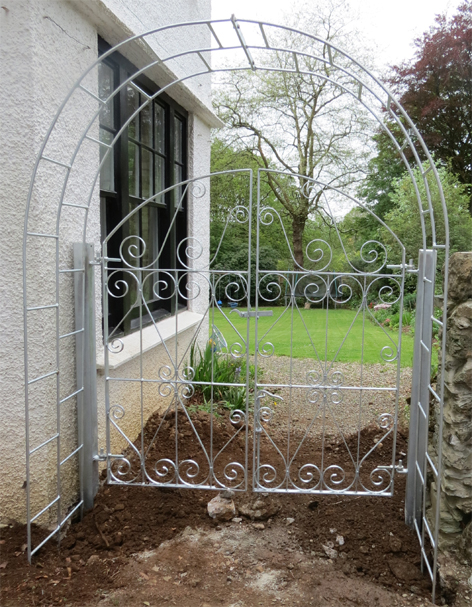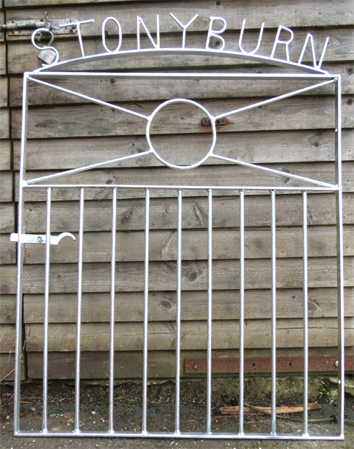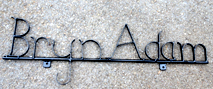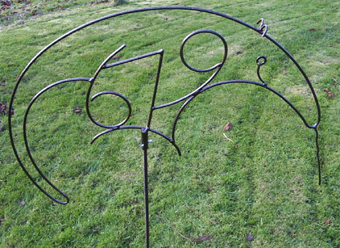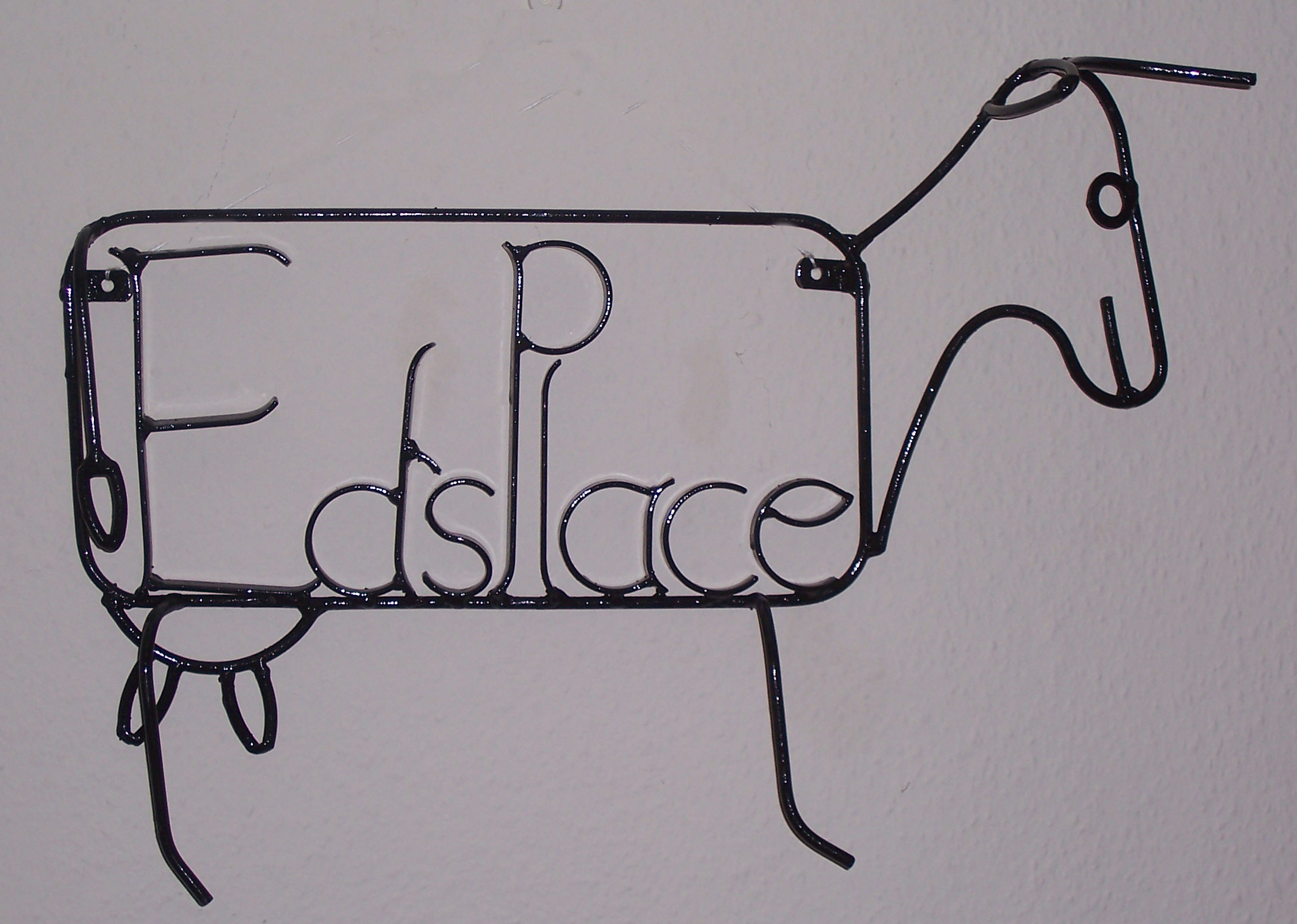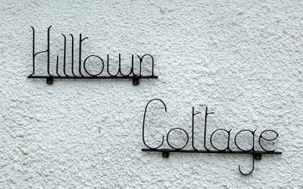 A pair of gates as a spider's web complete with spider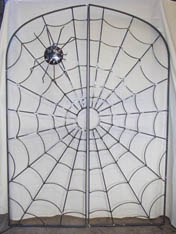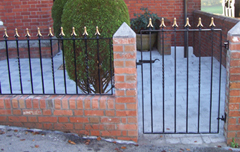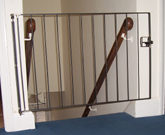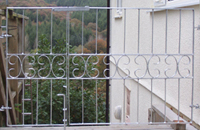 Essential for the garden are plant supports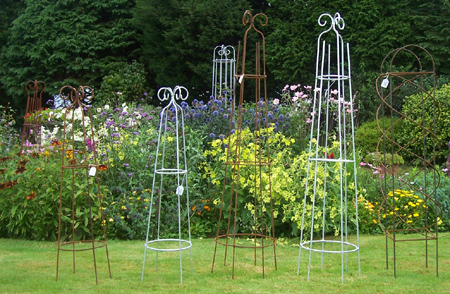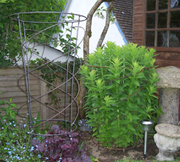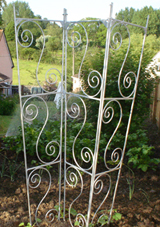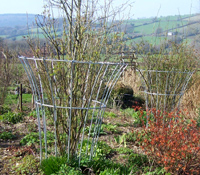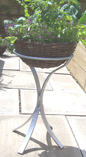 Garden arches can be used for supporting fruit, flowers or vegetables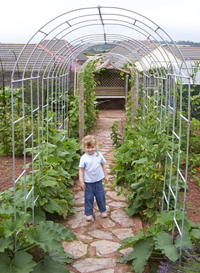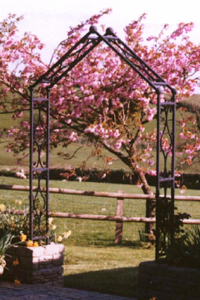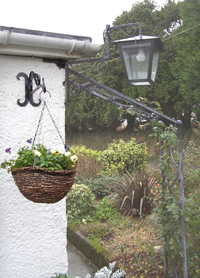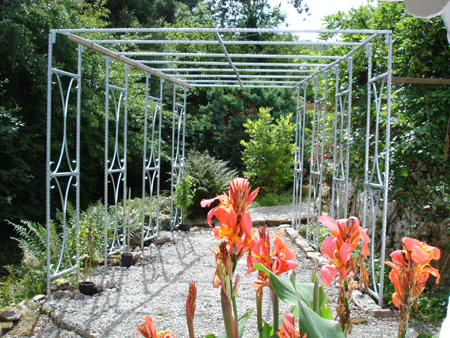 Hand rails can be both functional and decorative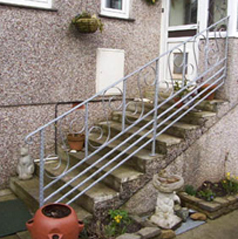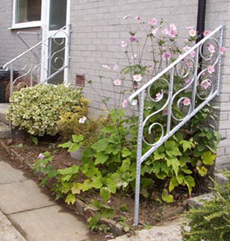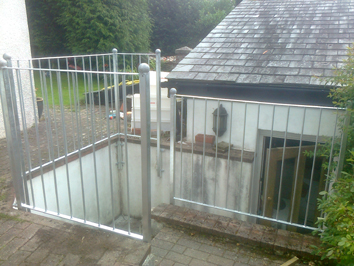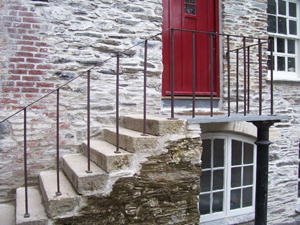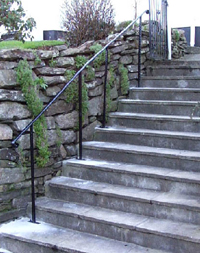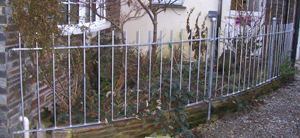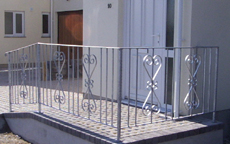 Themed railings and hand rails for children's play ground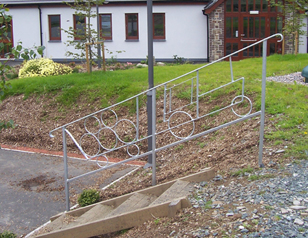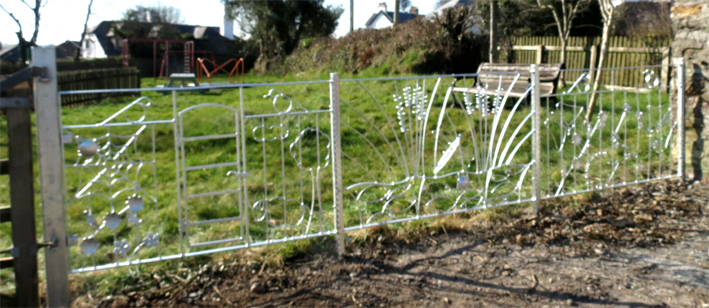 What ever the shape hand rails can be made to fit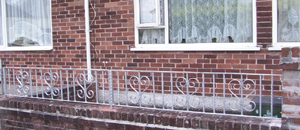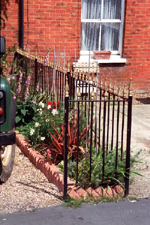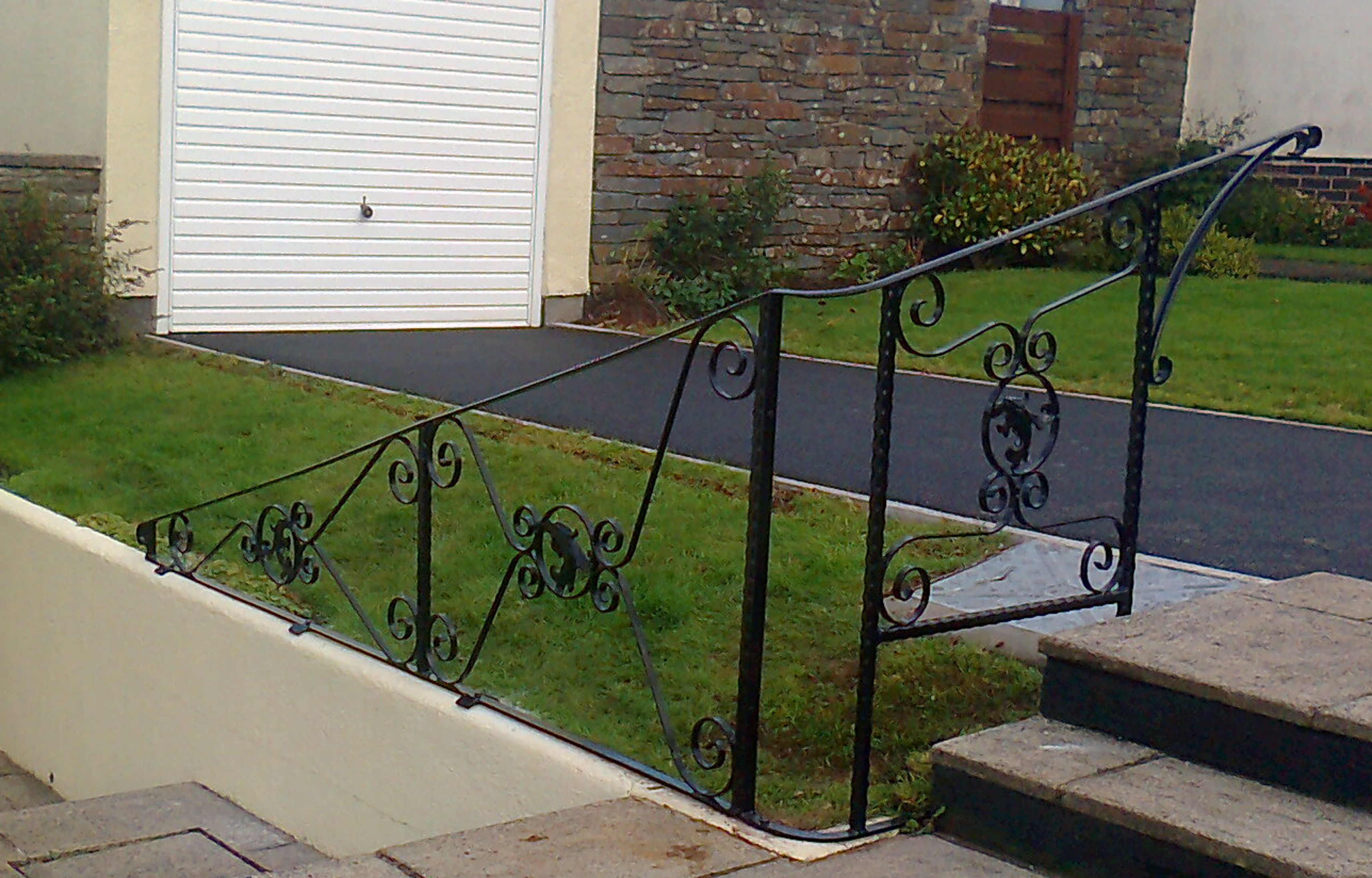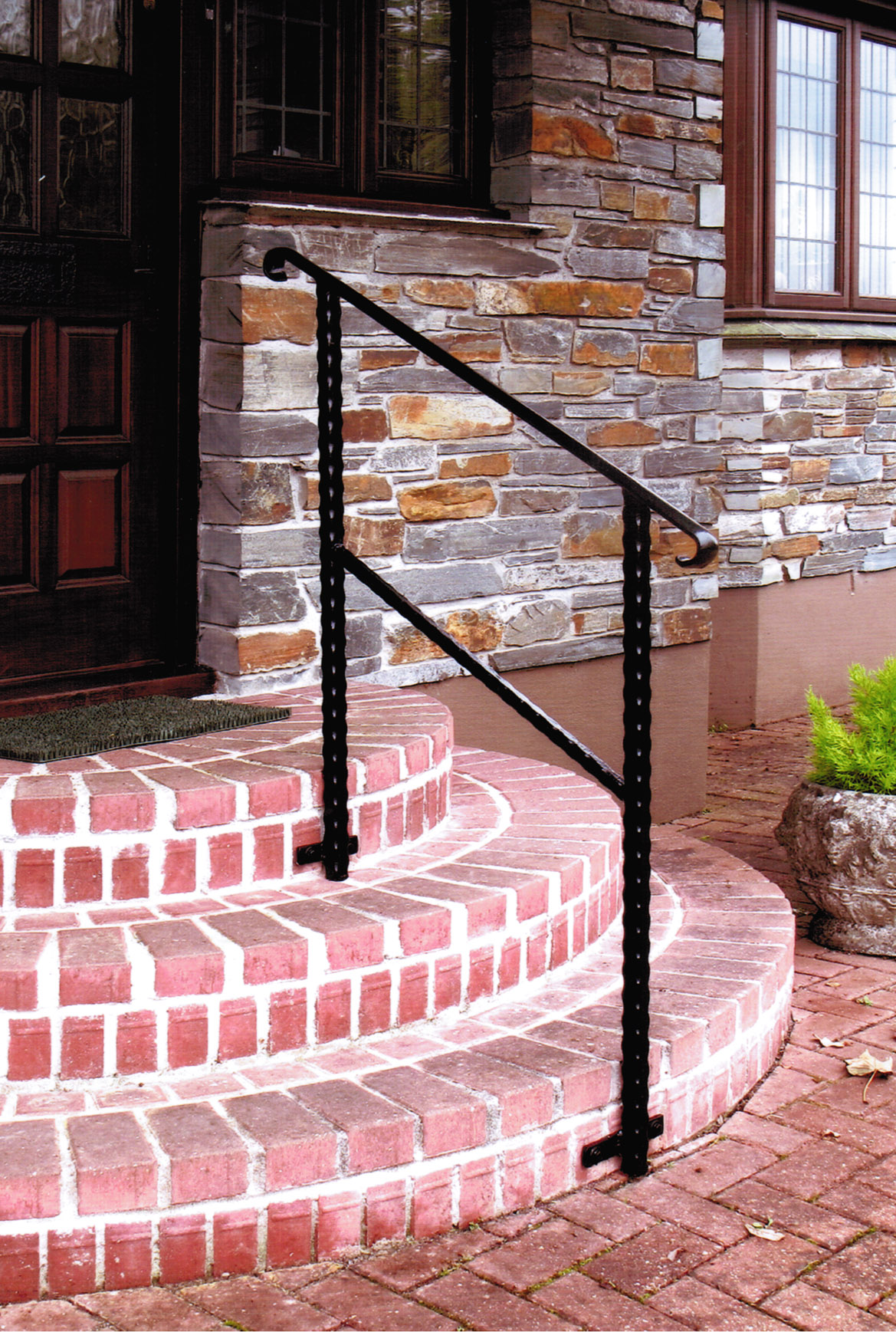 Estate style rail fencing left to have a natural rust finish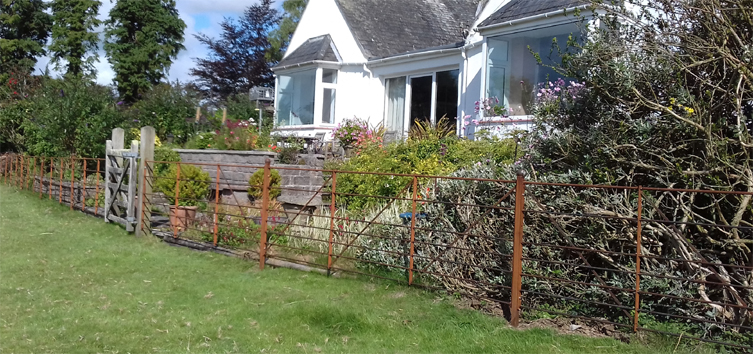 Modern steel balcony railings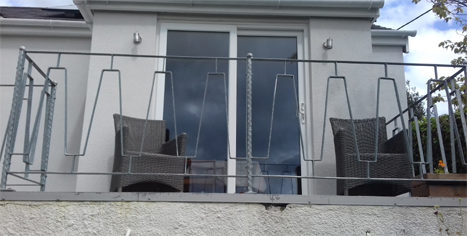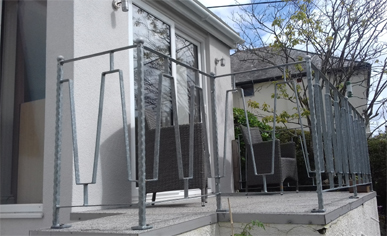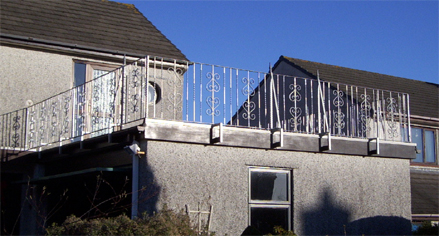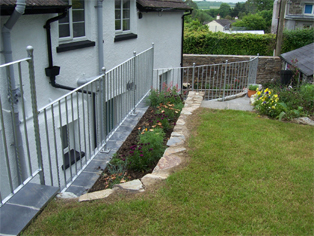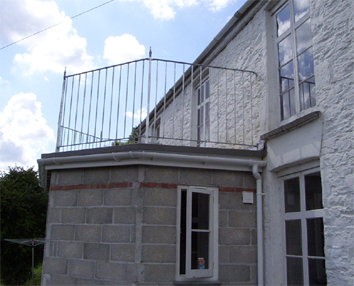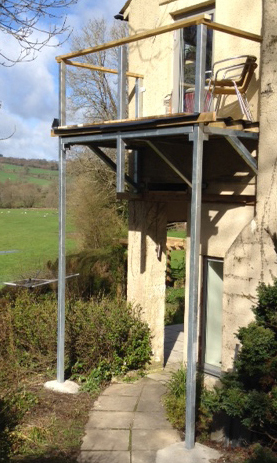 A galvanised steel inspection tower and a balcony with access steps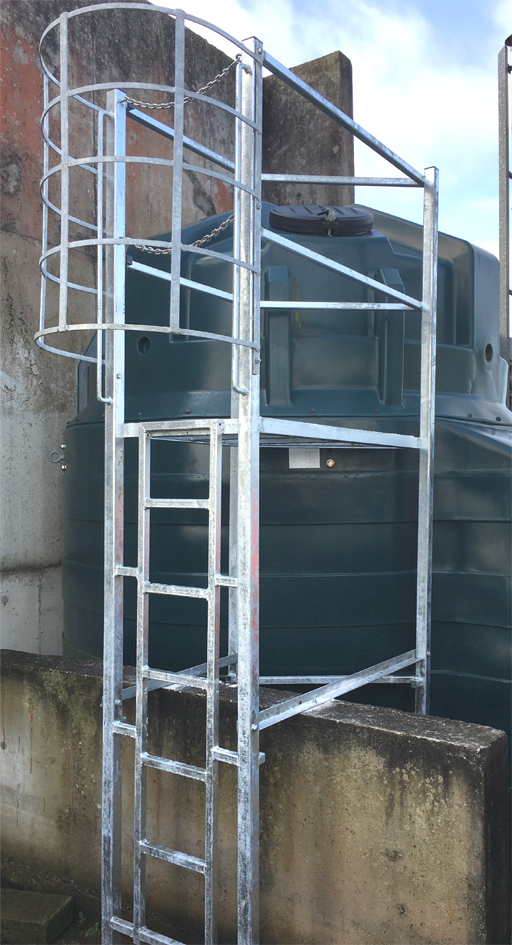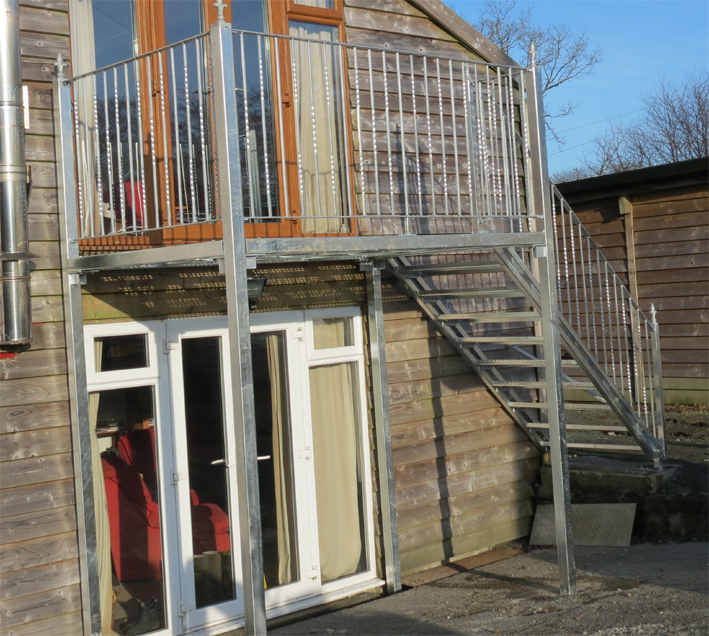 Repairs to an antique chandelier







Ian also restores old and antique ironwork in a variety of areas including
tractors, engines, lamps, bells and just about everything else!